Three cliffs bay, Gower
Playa montroig camping resort, Tarragona, Spain
Camping Union lido vacanze, Veneto, Italy
le val de cantobre, Aveyron, France
Four seasons tented camp, Golden triangle, Thailand
The Warren, Folkestone, Kent
Gwern gof isaf farm, Conwy
Castel camping le ty nadan, Brittany
Longitude 131 o, Central Australia
Troytown Farm, Isles of Scilly
Source Campingkeuze.nl
Jaguar NightShadow
Burger Bike
The Vespa 150 TA
The Enterprise bike
The biggest bike
The Longest bike
The 48 cylinder bike
The Dodge Tomahawk Concept Motorcycle
More strange motorcycles - Source (InstantBikes.com)
Downing Street
London Bus Cow
Big Ben
London Eye
ondon Underground
Queen's Gards
Three Red Boots
Tower Bridge
Credits Londen Bezienswaardigheden
1. Biggest Jezus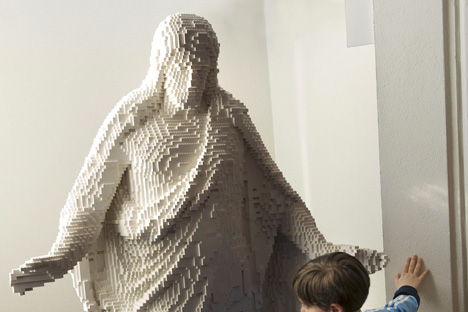 2. Biggest car
3. Biggest christmas tree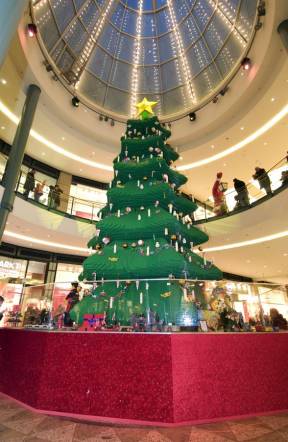 4. Biggest space shuttle
5. Biggest house
6. Pinball
7. Radiator
8. Shoes
Look for more cool stuff at
www.legoworldrecord.com
!
1. Mary Janes with collapsible heels
2. Burton's Audex ski jacket
3. Swarovski's charm with a hidden jump drive
4. Nike+ Capable series
5. Andrew Schneider's solar bikinis
6. "Embrace Me" hoodie's
7. Skooba's Skreener Bag
8. Chanel's weapon wear stilettos
Thanks to
fashionindie.com
and
Bikini Online
for the inspiration.
It was very hard to make a top ten.
Two headed cat:
Two headed chicken:
Two headed turtle:
Two headed fish:
Two headed Cow:
Nr3: Two headed giraffe:
Sharon from Ireland: We weren't in Kruger Park 30 seconds when a two headed giraffe stepped in front of the car forcing us to stop and our jaws to drop:
Nr2: Two headed Fish:
Nr1: Two headed Shark:
As a baby:
Years later: